My #BlackDesert #VoAEurope experience
Dec 16, 2022, 14:43 (UTC)
441 2 5 0
Last Edit : Dec 31, 2022, 12:12 (UTC)
# 1
Last Friday I attended the #BlackDesert #VoAEurope (Voice of Adventurers) event at De Haar Castle (Utrecht). It was a fantastic event and an unforgettable experience, where we received many fantastic goodies and all felt very spoilt. Everyone was friendly and sweet.
We met adventurers and staff from all over Europe, participated in many activities, toured the beautiful castle and even ate dinner within the castle whilst a quintet played music from BDO!
I highly encourage you to apply to future events, they are a fantastic.
Thanks to all involved organising this amazing event.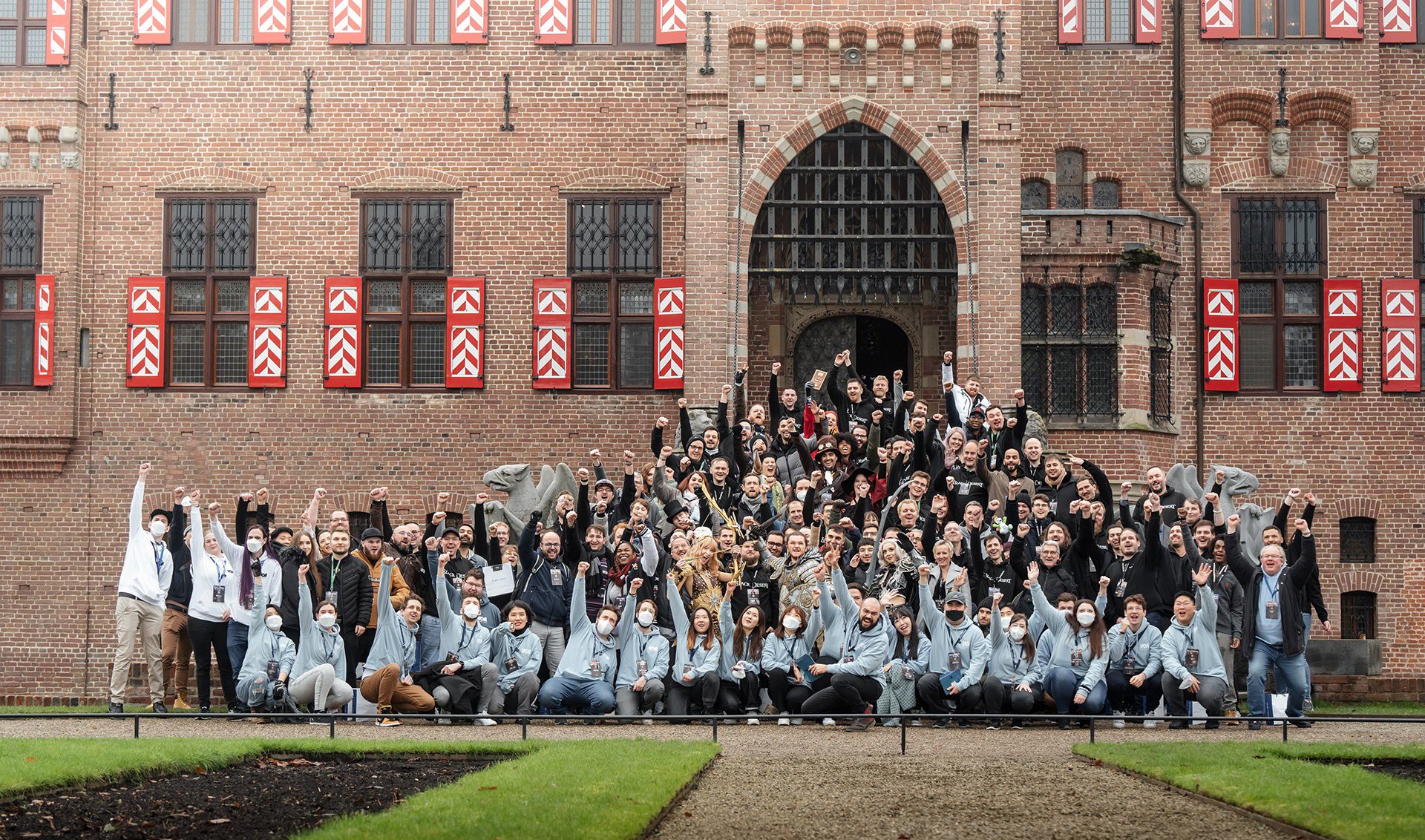 Last Edit : Dec 31, 2022, 12:19 (UTC)
# 2
I've had to edit my post to keep within the 500 character limit (as opposed to a 500 word limit), that was tough. Therefore I will include some extra detail here:
The event ran from midday until about 11pm, however time flew by and I wish we had much more time as there were many people I didn't have time to talk to or not as much time talking to them as I would've liked.
We recieved a backpack, hoodie, T-shirt, beanie, papu socks, otter socks, headset, limited edition artwork and many more fantastic goodies. There were also additional raffles for CPUs, GPUs, Dark Knight figurines, PC, and lots of mousepads.
The GMs, CMs and supporters all put a lot of work into organising this event so a big thank you to them and everyone else involved in this event.