Notices
Mar 10, 2021, 08:00 (UTC)
Best in Class Championship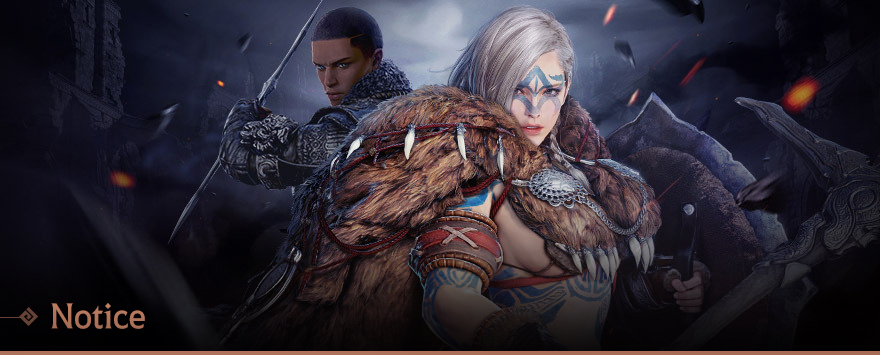 Since the beginning of BDO NA/EU, Adventurers have always asked the same question:
Who is the best [Insert Class] in NA/EU?
Time passes, and many greats have come and gone. The names of former legends have been lost to the wind.
Are there any Sorcs left who are as crafty and "shady" as the masters of old? How many Ninjas can move and fight like the "yellow" flash? Is there a Ranger who is still "truthful" to their heart and class?
For the Adventurers who have dedicated their time to dueling in the Battle Arena, practicing new combos against opponents, and striving to improve their techniques and skills...
This event is for you.
We know that this is something the PvP lovers have been waiting for. A chance to showcase their efforts and skills to the entire BDO community. This tournament will have some of the most unique and special rewards that have been given out in BDO history.
In addition, the Adventurers who make it to the final rounds (TBD) of the tournament will be eligible to join the Adventurer's Round Table (ART), as mentioned in our [GM Notes] Black Desert: What's Changing? Part 3: Communication. The ART will be a place for players to discuss various aspects of Black Desert. For these PvP-focused Adventurers, the ART meeting will be focused on discussing Class and PvP balance. Your suggestions and ideas will then be forwarded to our design and combat balance team.
We look forward to seeing what the class masters have in store for us. Come fight for what's yours and make your name forever known in BDO PvP history.
Complete tournament details will be announced soon.