Notices
Dec 23, 2021, 16:35 (UTC)
Caphras Stone Extraction Event Advance Notice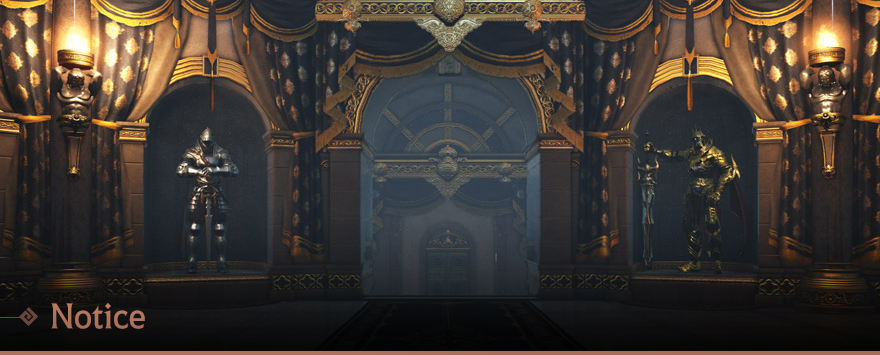 Greetings Adventurers,
To help our Adventurers get the most out of the Class Reboot update, we will be holding a special Caphras Stone extraction event after the maintenance on December 29, 2021 (Wed).
Caphras Stone Extraction Event Notice
Event Period
- December 29, 2021 (Wed) after maintenance – January 12, 2022 (Wed) before maintenance
Event Details
- Ratio of Caphras Stones extracted from all gear increased from 95% → 100%.
- Cost of extracting Caphras Stones from all gear decreased from 100,000 Silver → 1 Silver.
More details on this event will be available at a later date.
Thank you.