GM Notes
Oct 18, 2022, 01:00 (UTC)
2022 TwitchCon San Diego Recap!
---
---
---
What about the

Solare Invitational

?
How'd it go?
The Solare Invitational tournament featuring GM Lemoria, CM Endlaive, and ArminTF was poggie woggies.
Team V-Locked took the trophy home as the Solare Champion! A round of applause to all participants! o(>ω<)o
Here's the final ranking:
1st Place
V-Locked (NA)
Divios
RonaldJ
Flannels
2nd Place
BEN (EU)
Magician
Oikure
Sacks

3rd Place
YOM (EU)
QZG
Horseyy
KingKong

4th Place
RMB (NA)
MING
BeIly
Reezy
It was a close battle in the final match, but NA pulled through with the win!
Was your Frank Sandwich vs. Meat Pie prediction in the [TwitchCon] Predict the Winner of Arena of Solare challenge event correct? (๑˃ᴗ˂)ﻭ 
If you missed the livestream, watch the VODs on our Twitch channel:
Rewatch the Solare Invitational
You know what pairs well with watching the Solare Invitational? Papucorn! 
Pop…Papu…Popcorn…Papucorn!
The perfect snack to munch on while watching some intense Solare action. Yum. (๑ᵔ⤙ᵔ๑)🍿
Did you know there was an actual GM at the booth too?  
Yes, a GM! Here are some cool pictures we took!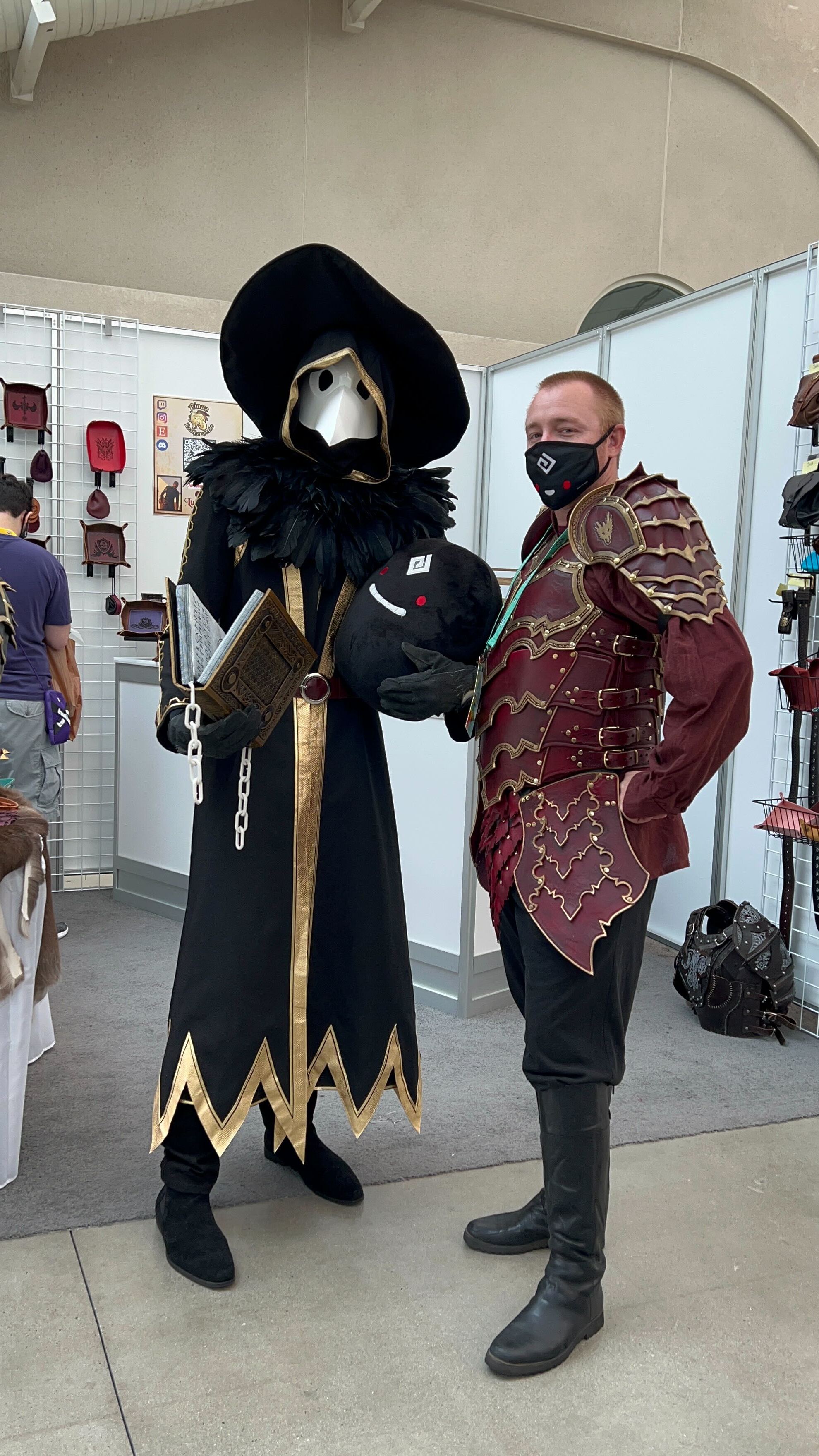 And, that's it! TwitchCon San Diego Recap, short and sweet. Thank you everybody for the great memories! 
Here's to more fun offline events! 
✿ CM Emora, signing out! (>ᴗ•)