GM Notes
Jan 4, 2023, 17:45 (UTC)
BDO Monthly December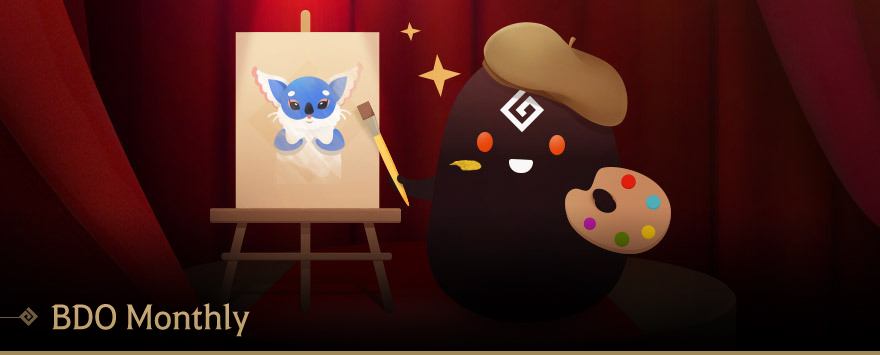 Greetings Adventurers,
The BDO Monthly December issue has just arrived! Grab a copy while it lasts!
December has been a fantastic month full of creativity. Adventurers have shared so many incredible artwork and screenshots, guides, and videos, that we had a really tough time choosing who to feature and we even had to create a brand new category! So let's start reading!
Magazine Cover
Drawings
접기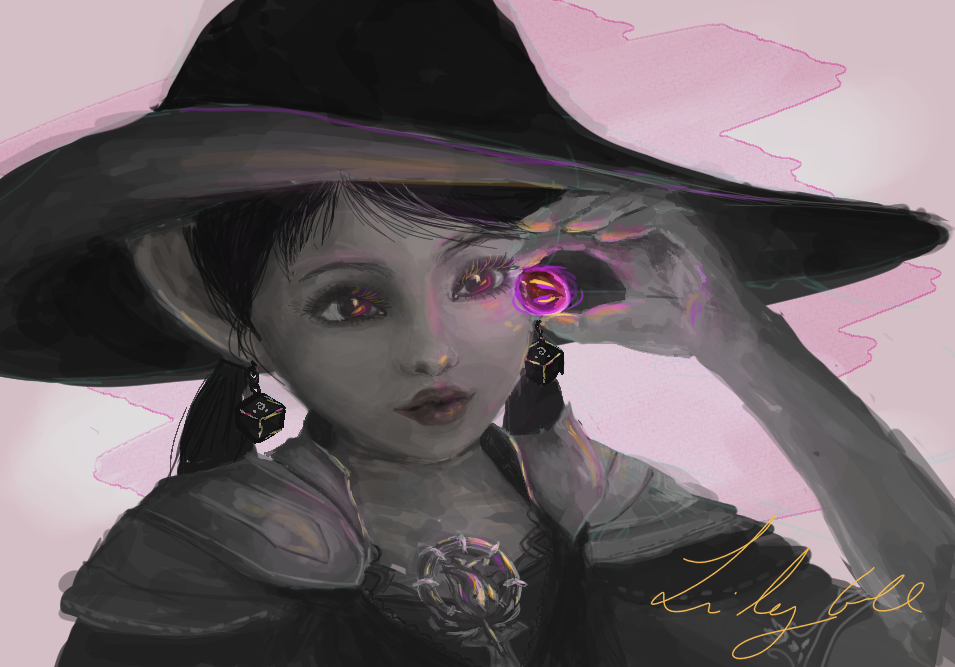 This month, adventurer Lilybell gets featured in our BDO Monthly with a Shai fanart while looking at the beautifulness that chaos can create! We think that the Black Spirit is also looking at it, from the dice looking like earrings... We hope the Black Spirit doesn't devour it!
Adventurer Acantaraa brought us Verdure draw in Pencil with a mother deer and its child. All the details were so amazing that we couldn't help but feature them! 
▶ Verdure - Acantaraa
Adventurer YellowHeart drew their own Nova character and did an amazing job, showing the true Queen of thorns! If you could which character would you make a fanart of?
▶ My Nova - YellowHeart
Screenshots
접기
Adventurer Harnos gets featured again with a battle stance of their Valkyrie! Harnos' Valkyrie already appeared in the past in BDO Monthly and continues to amaze us! 
Adventurer Mirmulnir brought us a series of screenshots of their Ninja with an Oni mask and is on the watch of Altinova's city, so beware because they can appear anywhere at any time...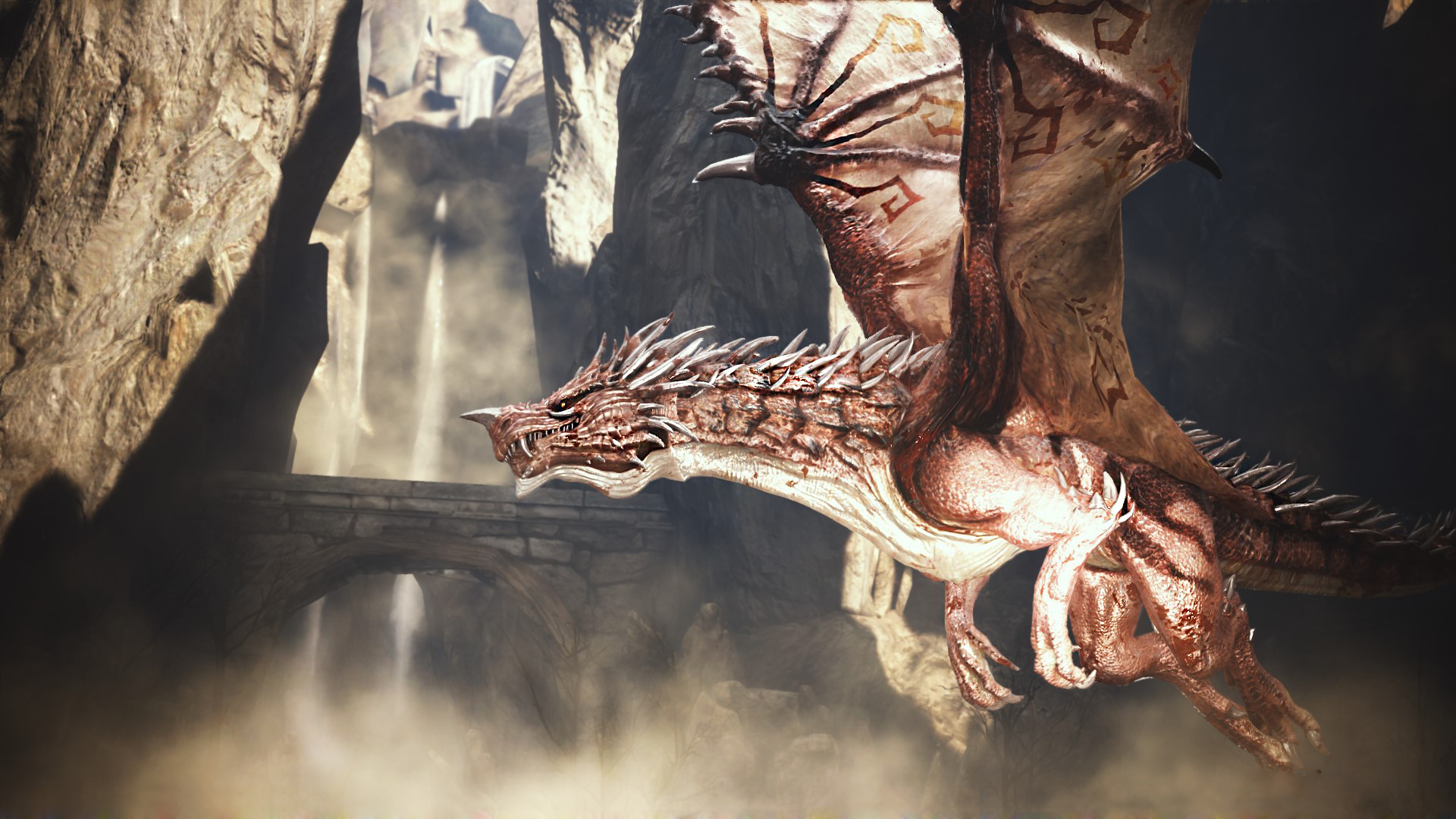 Adventurer Unikornu appears this month again with screenshots of Garmoth! Some say they never saw her so close, thanks to these screenshots they can now see it without getting burned!
Mosaic
접기
Sometimes misfortune can be a blessing, that's exactly what happened to Adventurer Chibifie! From a broken mug they made a beautiful mosaic tablet and created a new BDO Monthly category! 
접기
This month Adventurer OverFarming shared their Yolunakea guide and tips on how to solve its puzzles and mechanics! Even though it is in Spanish, you can translate and check this very complete guide!
December 2022 Issue's Adventurer of the Month Perks
★ 2,000 Pearls ★
BDO Monthly 30-day Title [Adventurer of the Month]
▲ Preview of the [Adventurer of the Month] Title
January 2023's Adventurer of the Month!
Who is Eligible?
- Adventurers who post on the Community > Fan Art or Tips & Guides from December 1, 2022 and before the end of December.
- Any Adventurer who posts fan art, screenshots and guides, is eligible to be an "Adventurer of the Month"!
- "Adventurers of the Month" will be selected every month, and the total number of selected Adventurers may differ from month to month.
January 2023 Issue's Adventurer of the Month Perks
- 2,000 pearls
- BDO Monthly 30-day Title [Adventurer of the Month]
Additional Notices
- The [Adventurer of the Month] Title will be sent by in-game mail during a following maintenance. You must open the box sent to you by in-game mail to obtain the title. 
- The in-game mail will expire after 14 days and the box containing the title will expire after 7 days. Please make sure to open it before it expires.
- Your winnings cannot be transferred or ceded to another person. Prizes cannot be exchanged for other products of similar value.
- Screenshots, images, videos and guides that are featured in BDO Monthly may be shared on the official Black Desert website or social media channels.
- If your account is restricted for violating the Terms of Service agreement before you receive the event prizes, you may be disqualified as a winner and have any prizes withdrawn even after being selected as a winner.