Updates
[Updates] Update Details - March 4, 2021
Black Desert
Mar 4, 2021, 10:18 (UTC)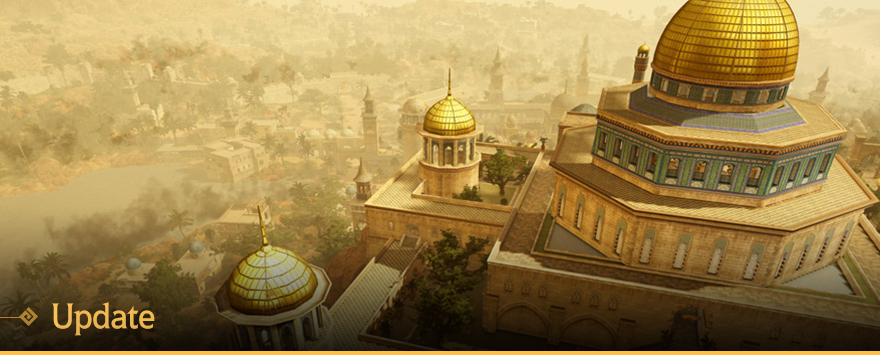 Greetings Adventurers.
Here are the latest updates being applied to Black Desert on Thursday March 4.
Please launch the game client to begin downloading the latest update to apply the changes listed below.
Fixes and Improvements
● Fixed the issue where mousing over the Value Pack icon at the top of the screen showed incorrect information.
● Added the following information in the Pearl Shop (F3) for the products "[Prestige] Black Leopard Pack" and "[Prestige] Black Leopard Pack (Shai)."
- You can only take out one Arctic Fox or Prestige Black Leopard pet at the same time because they share the same talent: Item Collection Increase.
● Fixed the issue where certain items received in the mail (B) displayed abnormal descriptions when moused over.
● Changed the description for the title [Now Processing].
Please enjoy your time playing Black Desert.
Thank you.