GM Notes
Feb 9, 2023, 17:00 (UTC)
Global Maegu Fan Art Exhibition 2023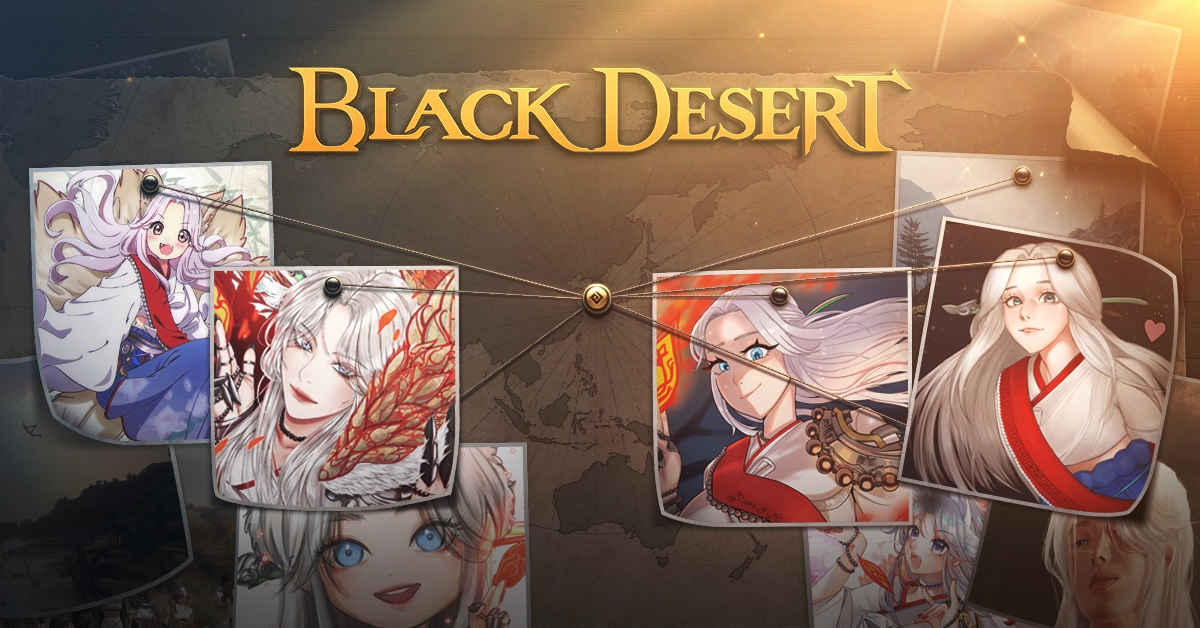 ---
---
---
---
---
---
---
ㆍGlobal Maegu Fan Art Exhibition 2023ㆍ
Adventurers all over the world shared their

Maegu

Artwork, so let's take a look at all the amazing submissions!  
Gallery 1
Live Action Painting 
---
This gallery is packed with images where it looks as though the pictures could jump straight out at you and move around.  
Gallery 2 
Reinterpretative Illustrations 
---
Seeing the transformative nature from different perspectives is fascinating! They truly show the imagination that each artist has to offer.  
Gallery 3 
Being Cute is the best 
---
"It's just cute, what else is there to say?" - [GM] Velia 
Gallery 4 
Unconventional Art 
---
Taking a concept and truly transforming it into something else often gives a great insight into the world of other people.