Pearl Shop
Aug 25, 2023, 11:12 (UTC)
[New Outfit] Stygian Wraith - September 6, 2023 (Last Updated 09/01/2023 23:55 UTC)
---
---
---
---
---
---
---
---
Awakened from the darkness
Stygian Wraith
[Ninja, Musa, Striker, Berserker]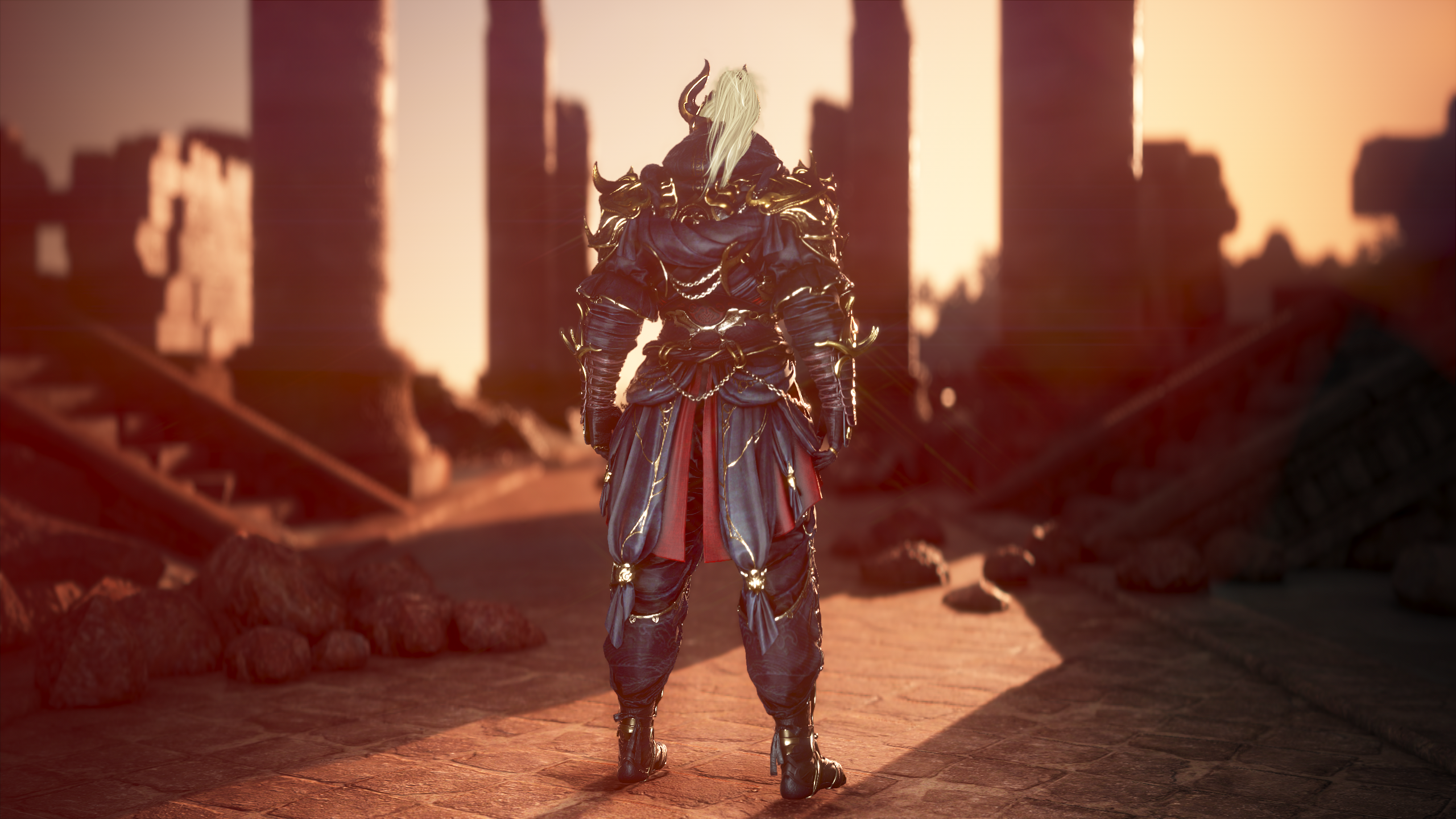 Their past, their names, their fate unknown.
Awakened from the darkness they were thrown.


Unfortunate souls, sleepless and scared,
their blurry visage, a monster they declared.


Eyes sanguine, paths tied by fate.
The true darkness, a fear to contemplate.
A warm light, clear and bright.
Their fate intertwined with those of like-minded might.

"They are demons from another plane!"
Villains scorned and feared their reign.
"They are heroes from another plane!"
The saved masses welcomed and praised their gain.

Their bloodthirsty gaze from the darkness lay await.
To some, they remain the object of nightmares, their fate.


And yet, a stalwart faith and resolve,
drive the fiery flame behind their undaunted watch's solve.
---
Stygian Wraith
Customizations by CM Emora!

---
---
| | |
| --- | --- |
| Release Date | Classes |
| September 6, 2023 (Wed) | Ninja, Musa, Striker, Berserker |