Sage
Last Edited on : Dec 7, 2023, 15:58 (UTC)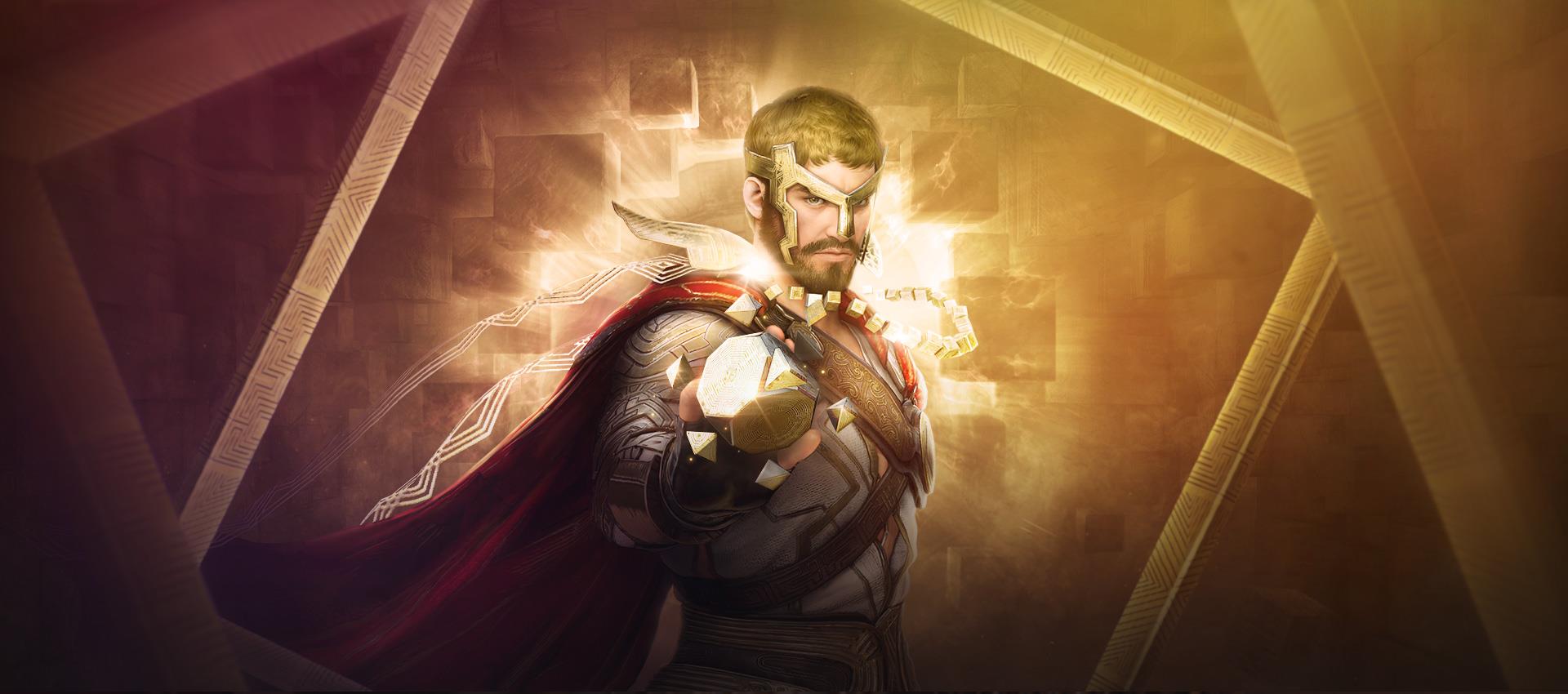 Sage
Having locked himself in the voids of eternity, the Last Ancient prepared for the end times.
---
◈ Weapon and Combat Style
Succession

Awakening

Combat Style

Ranged

Combat Style

Ranged

Weapon

Kyve

Weapon

Kibelius
---
◈ Overview
Sage wields destructive skills that employ the forces that govern space and time.

Sage delivers physical strikes against his enemies by twisting space and time. His destructive and hard-to-anticipate attacks leave many an enemy in complete disarray.

In addition, Sage is capable of moving from one point to the next by tearing open space. He uses such skills to gain a vantage point over his opponents, or accelerate the flow of time, which shortens the cooldown of some of his skills.

This makes it possible for Sage to create variability in his skill combos, which gives him the ability to adapt to the ever-changing, fast-pace of combat.
---
◈ Key Features
Base
- Delivers a style of combat that offers a series of destructive skill combos that combine area-of-effect magic with hard-to-anticipate skills.
Succession
- Applies the powers of a weapon in the form of a cube known as a Kyve to cast area-of-effect magic that grants him the ability to morph the physical realm and accelerate time to gain favor during battle.

Awakening
- Wields the power of lightning imbued in Kibelius, his spear, to smite his enemies and is capable of making unpredictable moves at lightning speeds.
---
◈ Combat Preview
Succession Combat Video
Awakening Combat Video
---
Click the images below to learn more about other classes.
---
* How to check images
① Attack / ② Defense
③ Evasion / ④ Combo
⑤ Control Difficulty
---