Pearl Shop
Apr 21, 2023, 15:00 (UTC)
[New Outfit] A Flower that Bridges the Sky and Earth, 'Maiden of Wisteria' - May 3, 2023
---
---
---
---
---
---
---
---
"A Flower that Bridges the Sky and Earth"
Maiden of Wisteria
Lahn, Woosa, Maegu, Tamer
---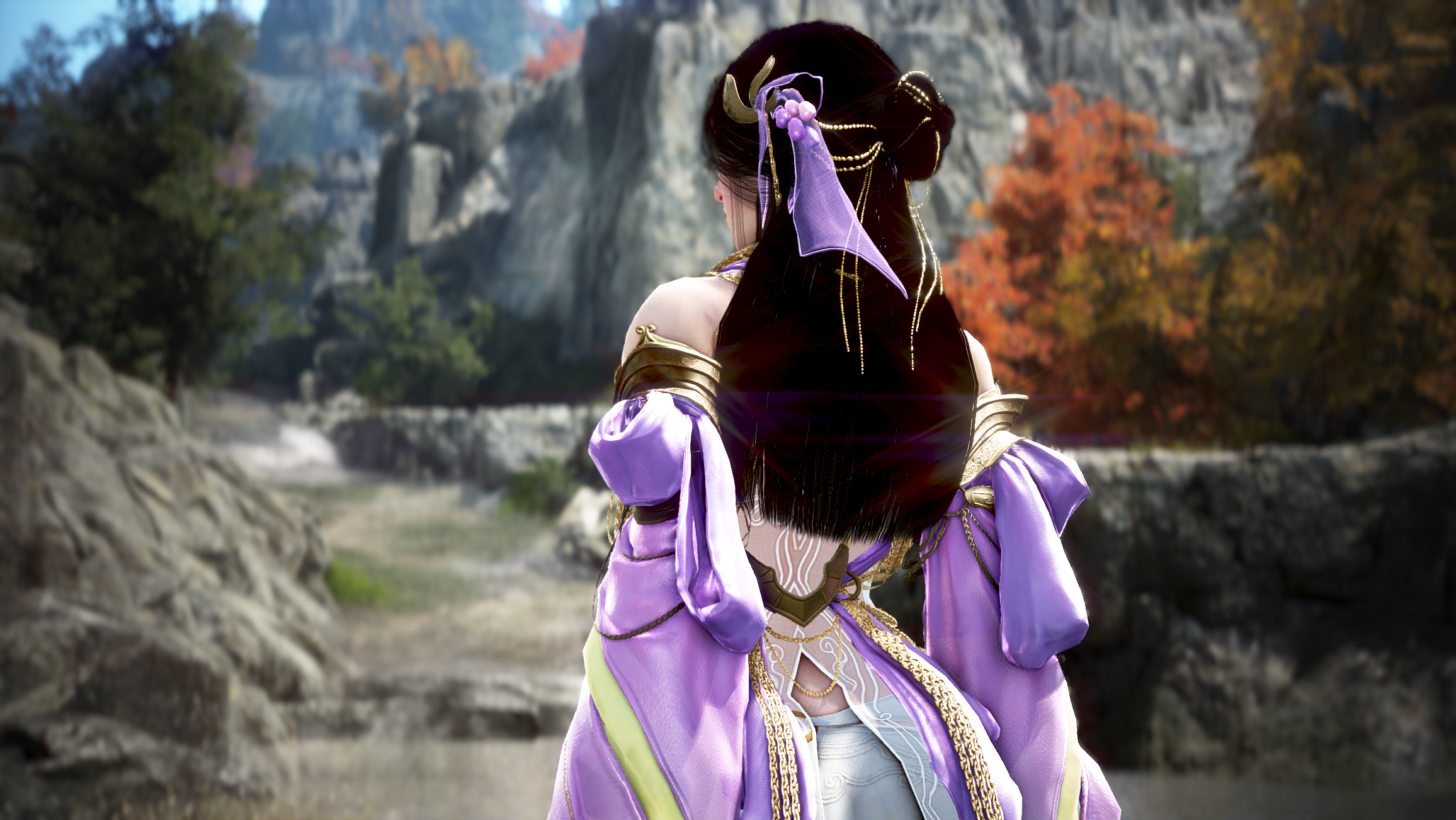 Once upon a time, the offspring of a celestial maiden descended from the heavens.
Blessed with beautiful and mysterious powers,
they lived their lives traveling between the sky and the earth.
They soared the skies, listening to the wind's whispers, cloud's dreams,
and they shared their joys with the beasts and spirits of the mountains.
Where the flowers bloomed, their smiles shined upon,
And where it rained, their songs resonated. 
 One day they came upon a village infested with demons and begrudged souls...
They saw the ground frozen over, people suffering from cold and hunger,
and a giant tree that died many years ago.
The descendants of the benevolent maiden called upon a shining rain of flowers over the village.
The rain cleansed the lands of bitterness, and brought warm winds in its wake.
Birds sang as fresh shrubs and blooming flowers washed the village with color.
It was like an eternal spring had come over the lands.
With a grateful heart, the people of the village asked them to stay.
After planting a young wisteria next to the dead tree,
the maiden's offspring told the wisteria:
"You are our most special gift to this village.
 Protect this place while we are gone,
and always deliver to the people hope like that of today."
As soon as the wisteria heard these words, it grew along the dead tree
and bloomed a wreath of light pink flowers.
Such beautiful flowers could not be found anywhere else.
Ever since, the villagers have treasured this tree
and have passed this story on for generations upon generations.
"A flower that bridges the sky and earth. Wherever it comes to linger, spring follows." 
May they have bloomed across this world just as these flowers have.
---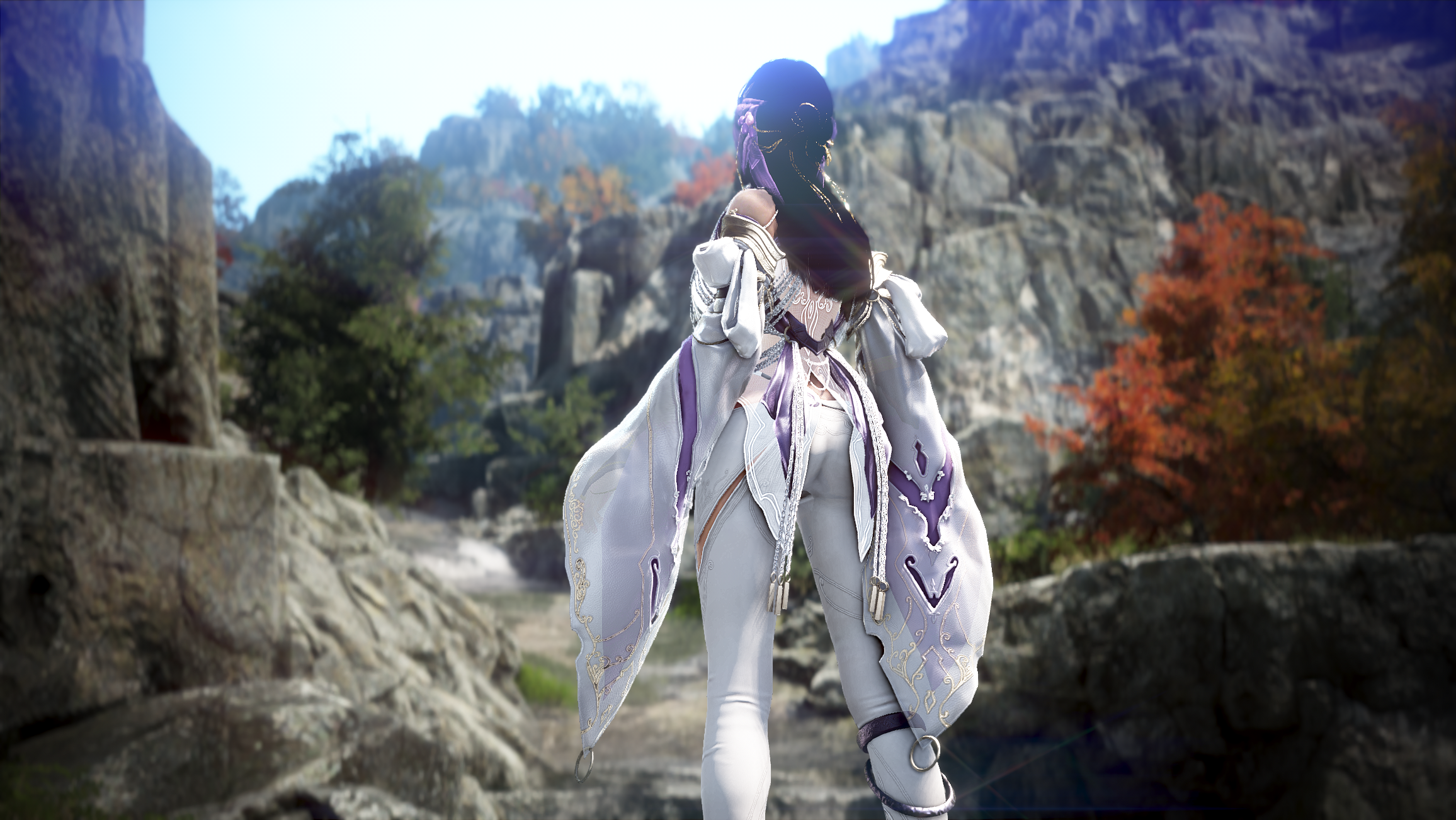 ---
| | |
| --- | --- |
| Release Date | Classes |
| May 3, 2023 (Wed) | Lahn, Woosa, Maegu, Tamer |