GM Notes
Aug 1, 2023, 15:25 (UTC)
[All Classes] New Hairstyles Preview for Aug 2 (Wed)
---
---
---
---
---
---
[All Classes] New Hairstyles Preview!
---
With the Aug 2, 2023 (Wed) update
2 new female class hairstyles and 1 male class hairstyle will be added.
We wanted to show you in advance
so our GMs have prepared a few screenshots. ⸜( ˙ ˘ ˙)⸝♡
Without further ado, here they are!
① Open the Beauty Salon (F4) in a Safe Zone!
② Go to Customizing - Hair - Types to see the new hairstyles!
---
---
---
---
---
---
---
---
---
---
Chapter 1. [All Female Classes]
Long Layered Haircut for All Occasions
---
This is a new hairstyle that can be applied to all female classes in Black Desert. The voluminous and long hair styling, as if just blow dried, can
perfectly suit any character
.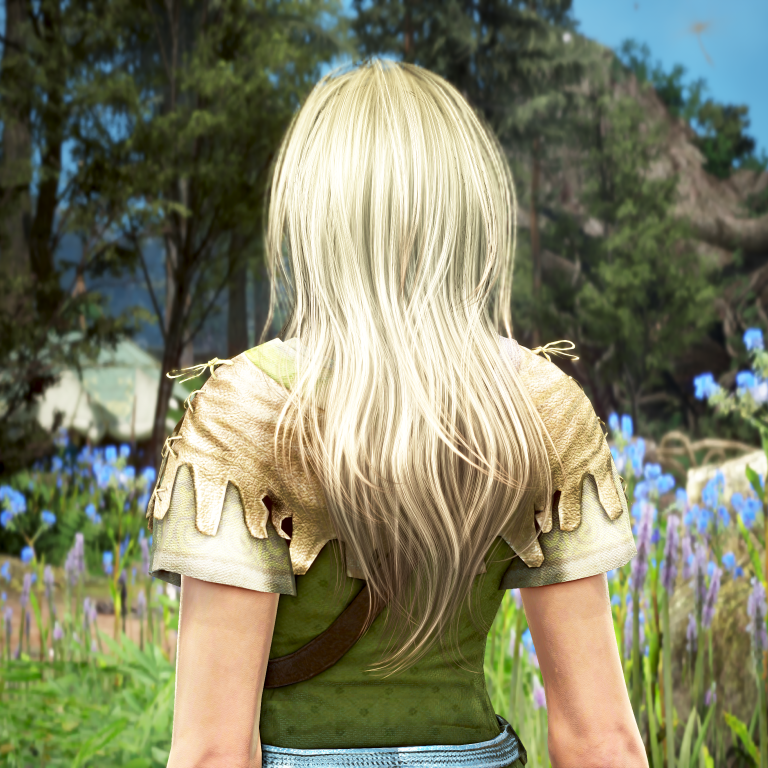 By layering the ends, you can maintain a comfortable and natural style that will flutter in the wind during any adventure.
---
At the Beauty Salon (F4), you can
freely dye your hair
from the roots to the tips with the desired color. If you have your own favorite RGB color value, try entering it yourself and attempt a new style!
You can also
adjust the hair length and curl intensity to your liking
using the controller. Visit the Black Desert Beauty Salon (F4) to show off your style and creativity this summer vacation!.
---
---
---
---
---
---
---
---
---
Chapter 2. [All Female Classes]
Short Hair Pigtail
---
Although it appears as a typical short hair from the front, this styling incorporates
lightly tressed hair on both sides
 making it a recent trend among Tamers and Shais.
This lovely and short hairstyle with naturally flowing bangs is very attractive.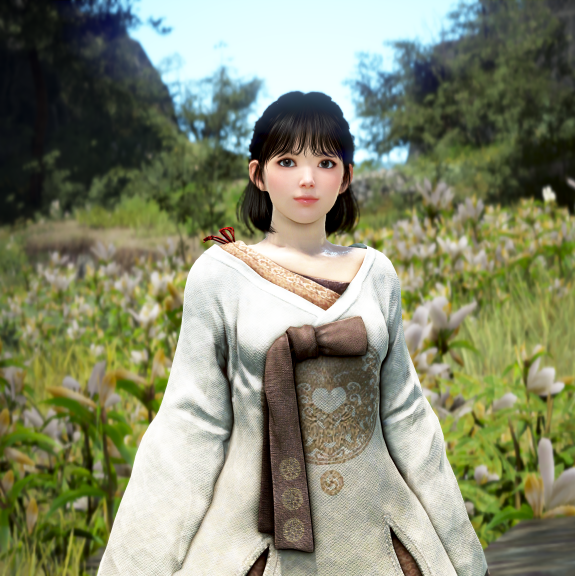 Why not add some cuteness to your character with a sweet, short hairstyle?

---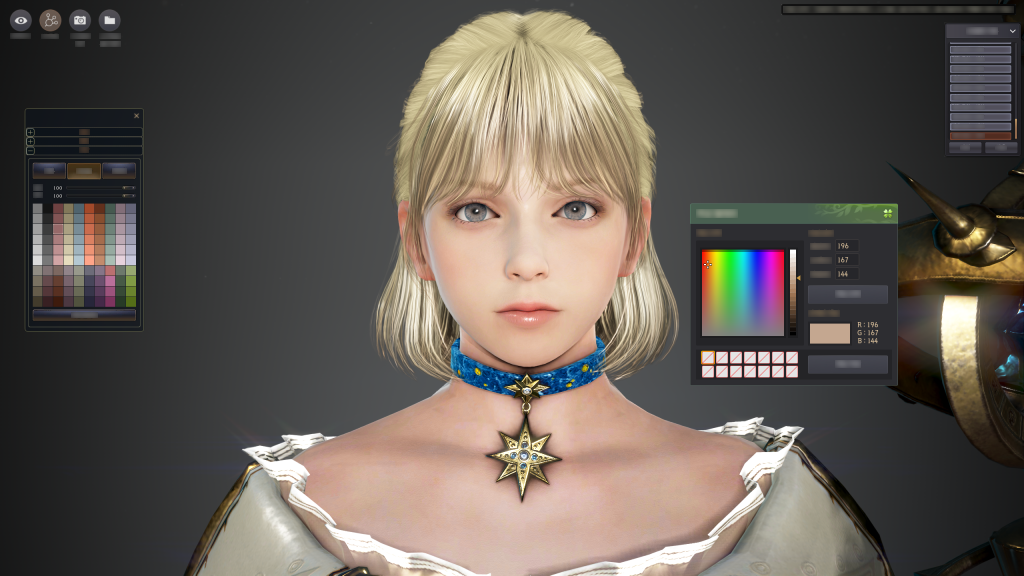 ---
---
---
---
---
---
---
---
---
---
Chapter 3. [All Male Classes]
Natural Long Hair
---
This is a long hairstyle that everyone dreams of. With a natural and effortless look, you can walk through the alleys of Velia or head straight to the monster zones.
Walk down the streets like a movie star with
this naturally tied up long hair with long sides.
Try out a completely new look with this long hairstyle prepared for you at the Beauty Salon (F4)!
---