Events
Oct 24, 2023, 14:00 (UTC)
Time for the architects of Black Desert to shine!
---
---
---
---
---
---


Winners of
"Architects of Black Desert"
October 2nd was World Architecture Day and we celebrated this day with a contest to search for the ancient buildings in Black Desert that could use a reconstruction!

Many of our Adventurers have unleashed their inner architect and, through digital art and drawings, reconstructed some of the most iconic ruins in the world of Black Desert. Shall we take a look at the winners?
---
Congratulations to the selected winners!
(*Click on the names of the winners to visit their forum post)
* Winners have been selected by the Black Desert Team through internal voting.
---
10 selected winners!

[Event] Blessing of Old Moon Pack (7 days)
* Due to the high quality of some of the entries for this contest we have decided to increase the number of winners from 3 to 10.
All participants in the event will be rewarded with the following items.
[Jukebox] Honor of Calpheon

* All rewards will be sent via in-game mailbox (B) soon. Keep an eye on your mailbox!


Here are the works of adventurers from around the world! 
[TW/HK/MO]  霜月寒心
∽ Before ∽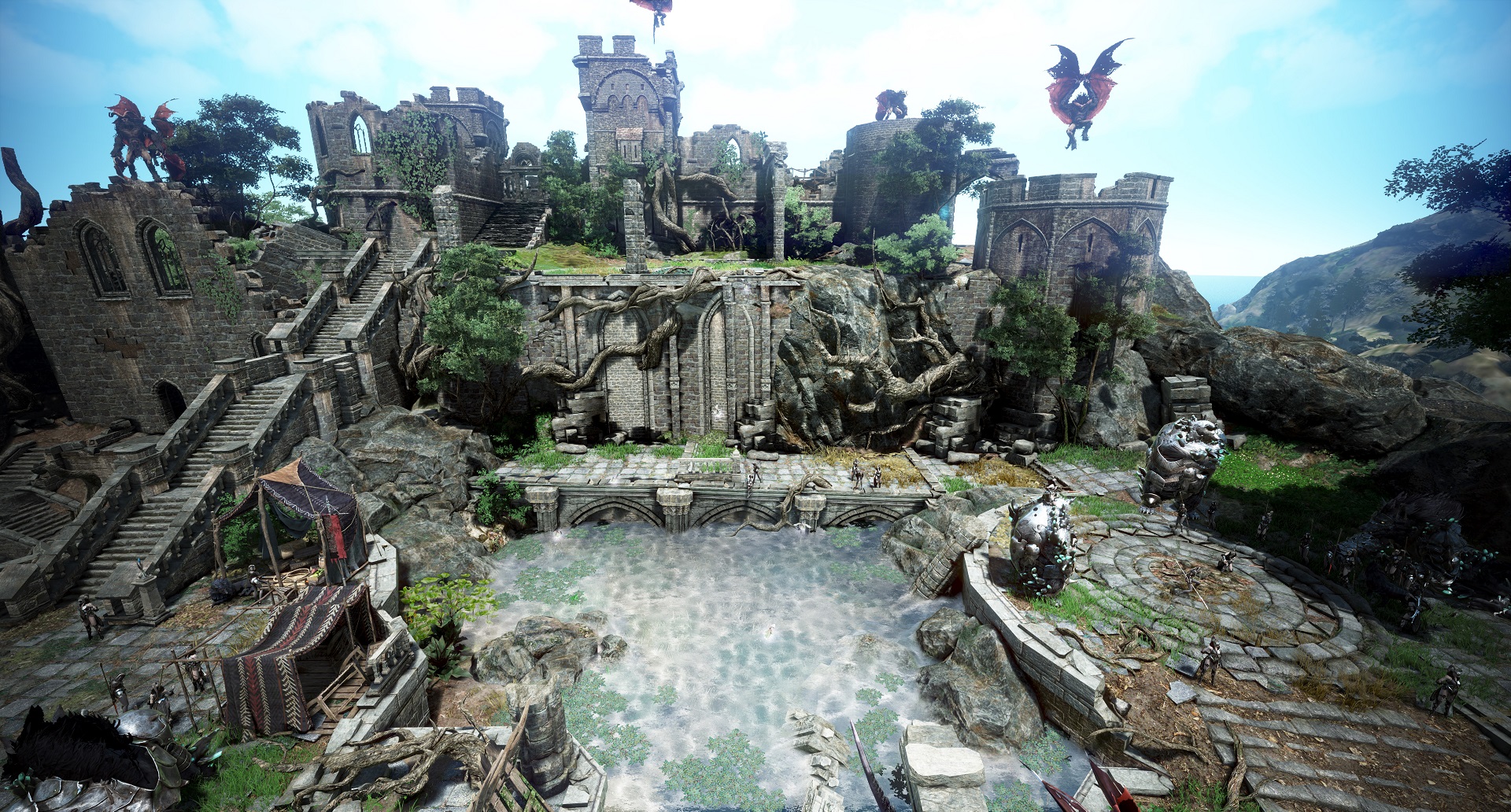 ∽ After ∽
[Japan] GDAM 
∽ Before ∽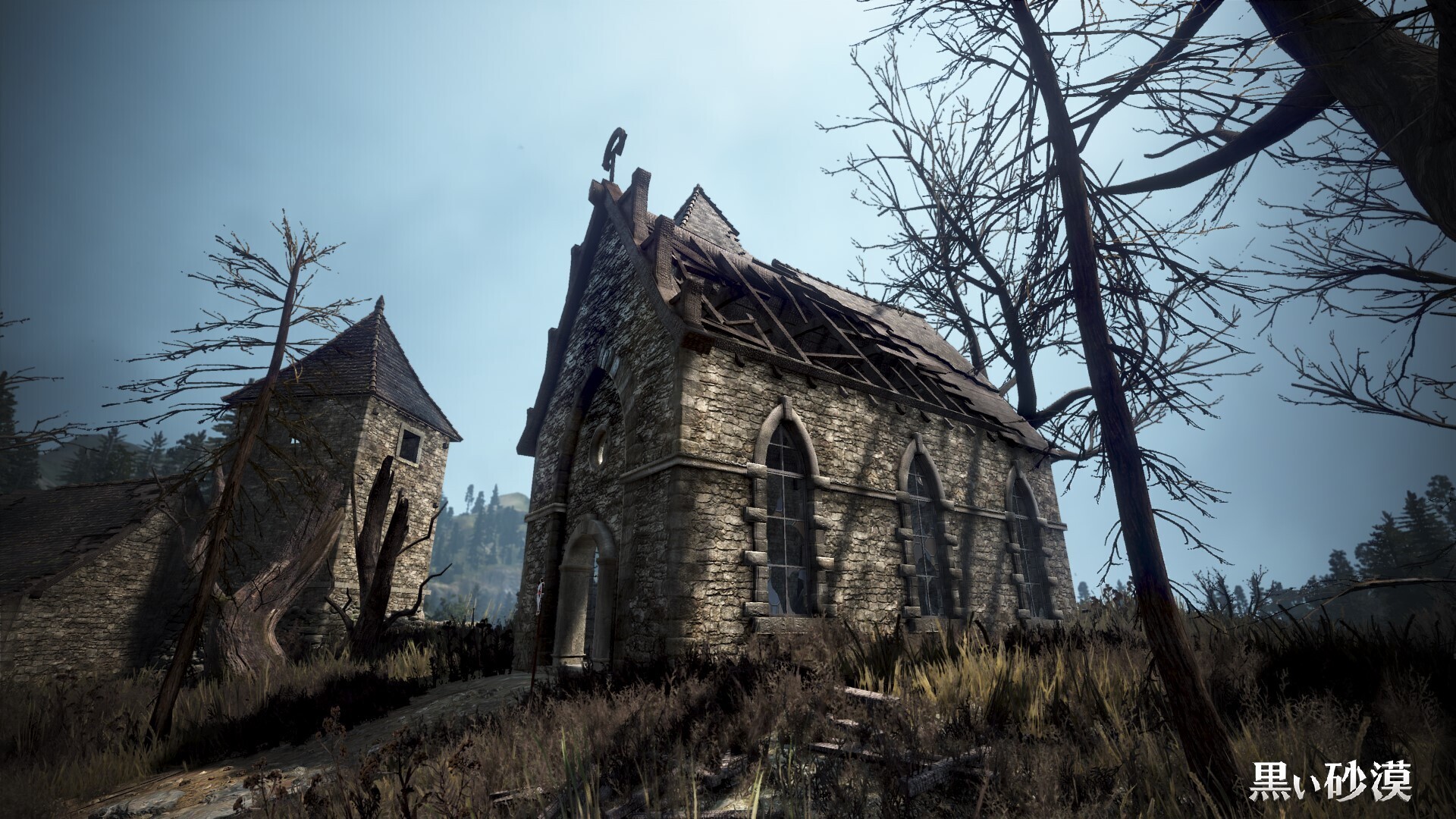 ∽ After ∽
[Asia] Shiyu 
[Asia] Gnopanat 
[Turkey/MENA] Ashtart
[SA] Mintpi
∽ Before ∽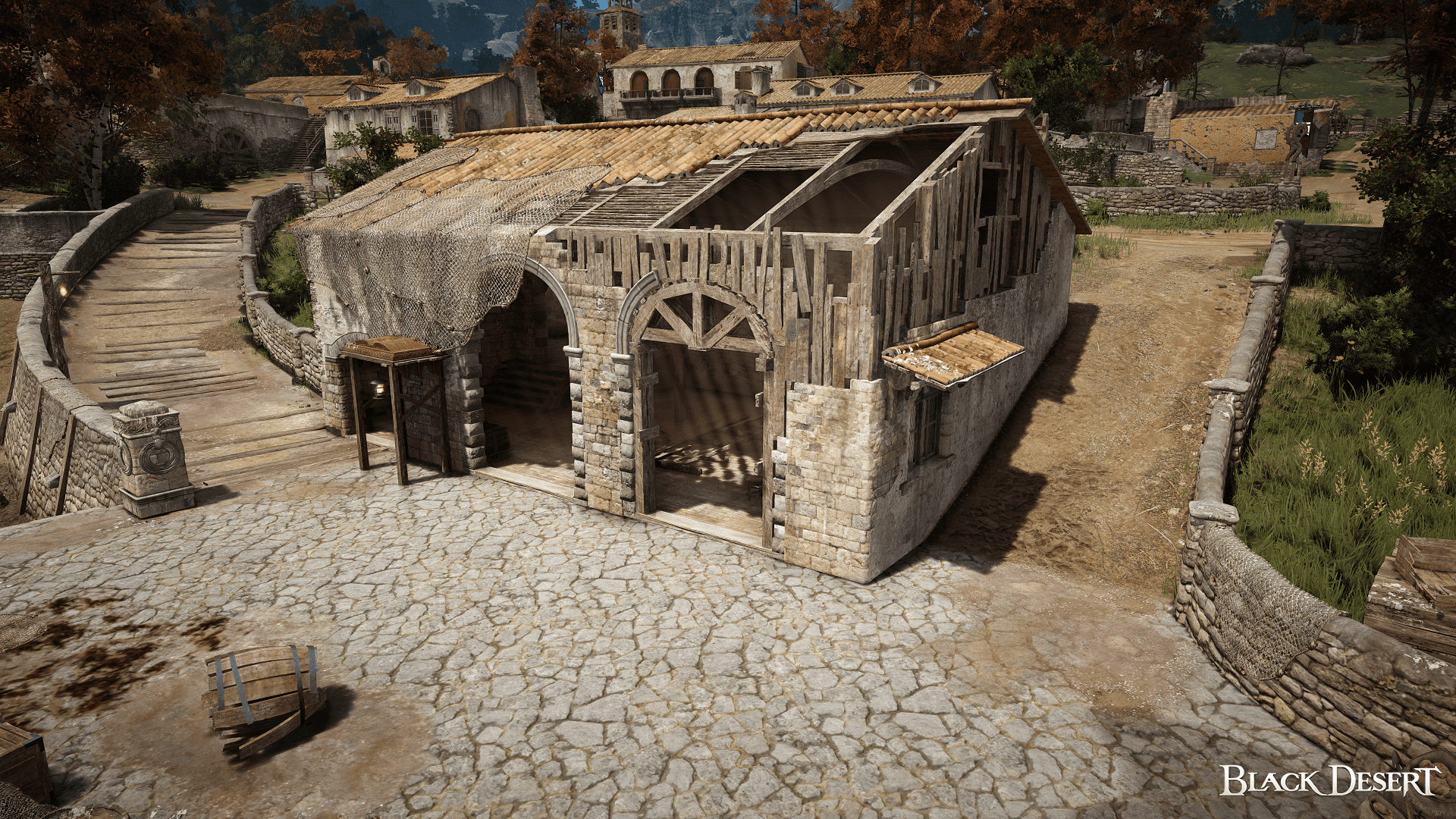 ∽ After ∽
[Russian Regions] SpeII 
∽ Before ∽
∽ After ∽
* Additional Notices 
- Pearl Abyss reserves the right to use user-submitted content (e.g., screenshots, videos) for promotional purposes, unrestricted by time or location, potentially featuring them on the Black Desert's official platforms. 
- Participation involving copyright infringement or content plagiarism will result in disqualification, and prizes may be reclaimed even after the announcement of winners.  
- Pearl Abyss reserves the right to change or cancel the event depending on mitigating circumstances. Any changes will be announced on this event page and will not be given separate notices.  
- Events items may have restrictions on trading, selling, and usage periods, and the binding settings may vary for each item. Therefore, it is not possible to transfer or recover such items due to these reasons.  
- For more information on the binding setting of items, please check the in-game item description. 
- Items and/or rewards that have been used normally cannot be recovered.  
- Participating in the event using inappropriate methods may result in the cancellation or repossession of your reward(s) and may lead to a restriction on game access. 
- For any questions or concerns regarding the event, please contact us via [Support].
- Any content not mentioned on this page is subject to the [Black Desert Event Rules].