2022
Masterpiece" Furniture and Titles for Treasures
Treasure-type items are clearly one of the must-have rarities Adventurers dream about obtaining in Black Desert. There wasn't a way for Adventurers to express the pleasure and satisfaction of obtaining a treasure-type item after working so hard to get it, other than linking the item in chat.
We should have shown more respect for our Adventurers' efforts in overcoming challenges by providing something that naturally earns you "respect" from others without having to show it off yourself.
We've decided to do a little something to satisfy that. First, we added special titles to be clearly noticeable at a glance by others and also added furniture representing treasures so that you can constantly be reminded of your accomplishment. We crafted the pieces of furniture to illustrate that "respect" down to the smallest detail, and we hope this will provide some satisfaction for Adventurers who own the treasures.
※ The quests won't take your treasure-type items, so there's no need to worry.
● Added quests where Adventurers who've obtained the treasure-type items can obtain special furniture and titles as quest rewards.
- You can accept "The Treasure's True Owner" quest pertaining to each of the treasures you have in your possession by showing them to Patrigio at Crow's Nest.
- Upon completing a "The Treasure's True Owner" quest, you can obtain furniture shaped like the treasure and a title pertaining to the treasure.
※ You can meet Patrigio at Crow's Nest during Quests (O) -> Suggested -> [The Great Expedition] Crow's Nest consecutive quests.
| | | |
| --- | --- | --- |
| Quests | Furniture Rewards | Titles |
| The Treasure's True Owner: Ebenruth's Nol | Masterpiece: Ebenruth's Nol | Sea Captain |
| The Treasure's True Owner: Lafi Bedmountain's Upgraded Compass | Masterpiece: Lafi Bedmountain's Upgraded Compass | Polaris |
| The Treasure's True Owner: Rich Merchant's Ring | Masterpiece: Rich Merchant's Ring | Plutocrat |
| The Treasure's True Owner: Archaeologist's Map | Masterpiece: Archaeologist's Map | Archaeologist |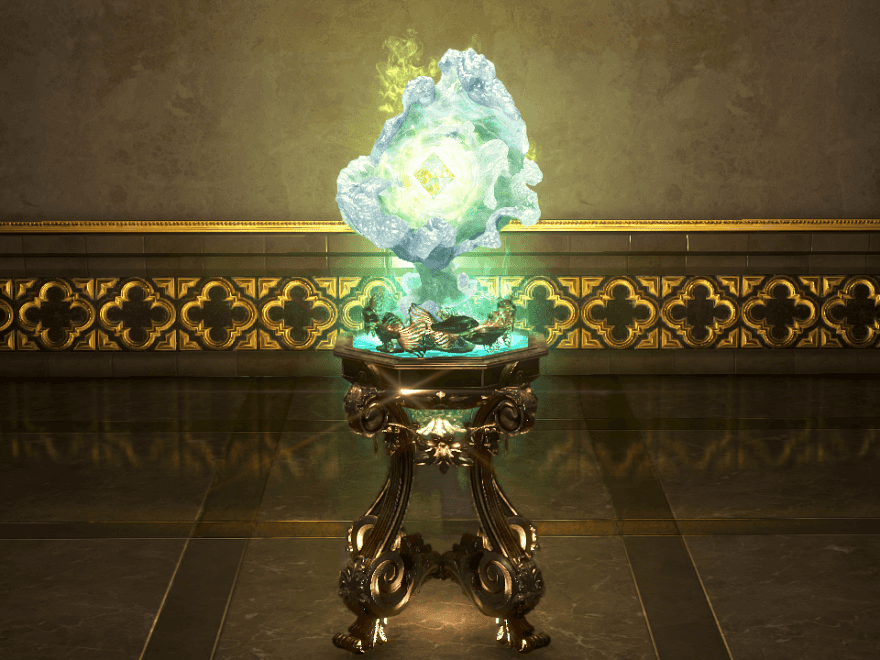 Masterpiece: Ebenruth's Nol



Masterpiece: Lafi Bedmountain's Upgraded Compass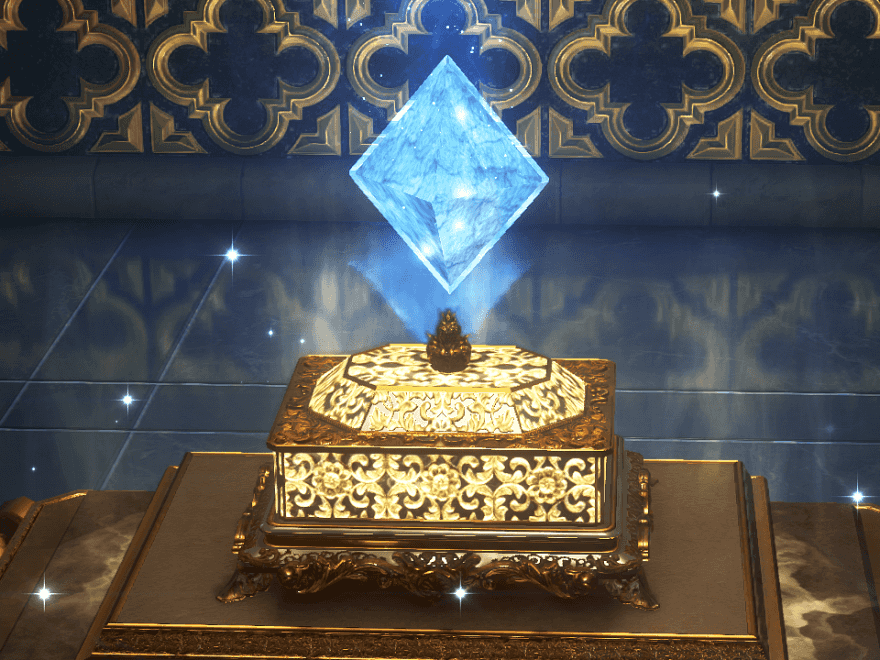 Masterpiece: Rich Merchant's Ring



Masterpiece: Archaeologist's Map