[EU][Summer Vacation] Photo Compilation
Edited

Aug 3, 2021, 02:50 (UTC)
# 1
Terrmian Vacation Project
Entrance to the Terrmian Night Market
Come and visit the Souvenir Shop
Let's buy some Coconut drinks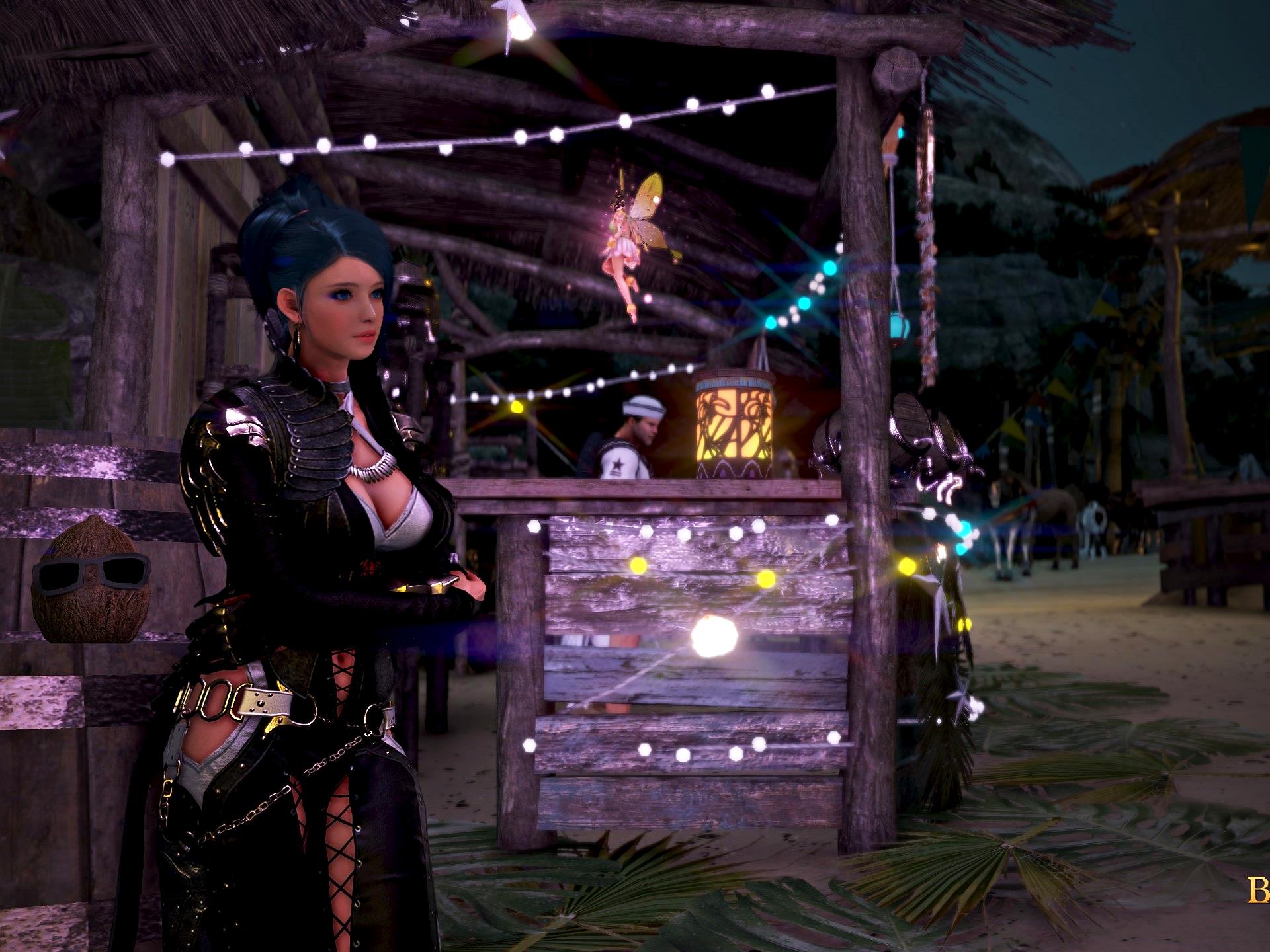 Watch the festivities with comfort and beautiful lights
Fairy companion atmosphere friendly
Meditate on the swing towards the endless horizon
The view? You're my best view!
Stop by the Beacon Tower and explore the Shipwreck full of Treasures
Dive and swim with the diverse marine life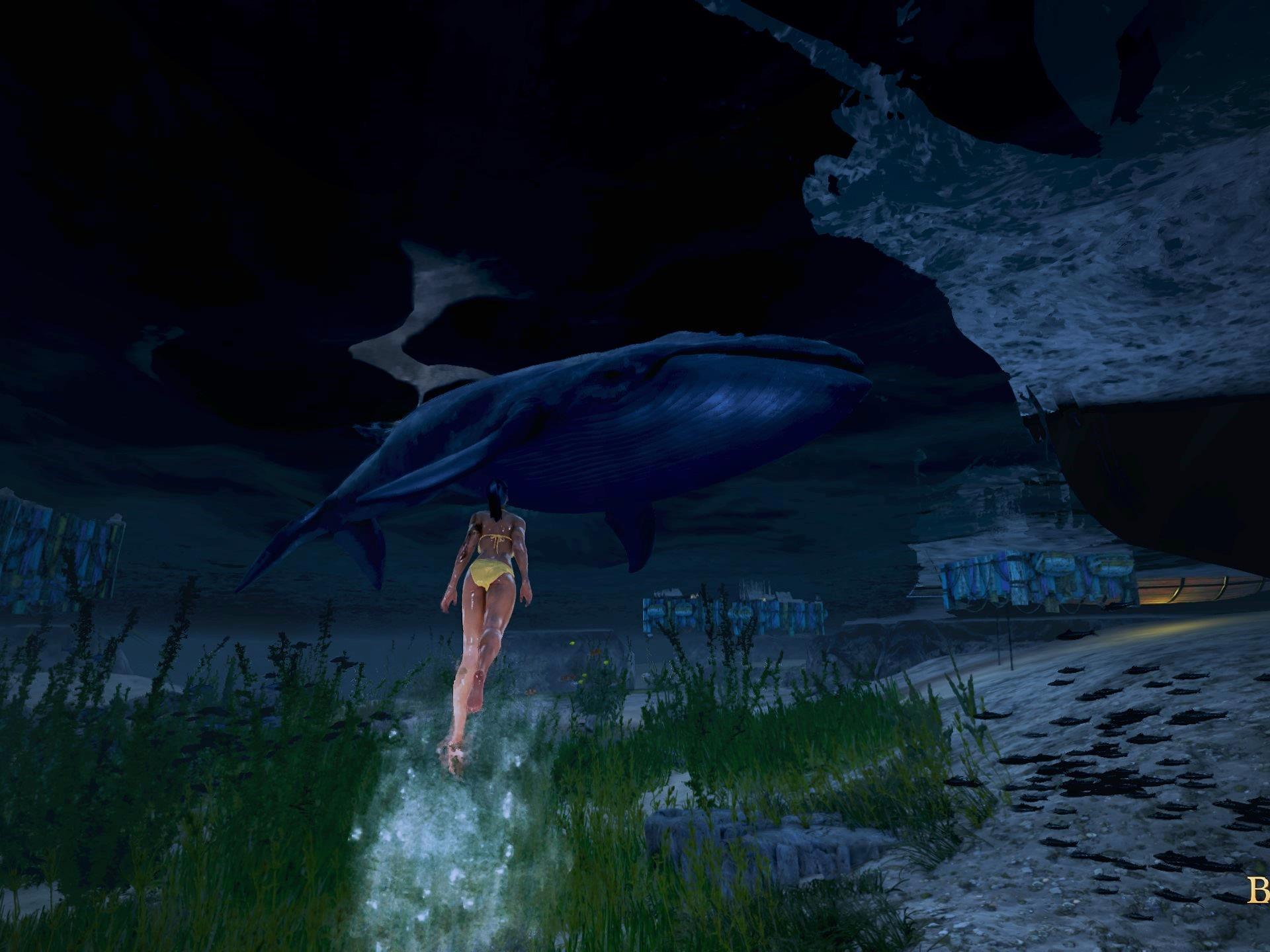 And finally Relax and Stargaze with friends!
Hope to see you there!!!
Posted

Aug 3, 2021, 06:42 (UTC)
# 2
These are great, I especially like the baby whale image. Well done!